Rare Action Network Pennsylvania State Ambassador
In October 2017 Kristin was selected by the National Organization of Rare Disorders (NORD) to be the  Pennsylvania Ambassador for it's Rare Action Network.  The Rare Action Network℠ (RAN) is the nation's leading advocacy network working to improve the lives of the 30 million Americans living with a rare disease at the state level. RAN serves as a broad spectrum of stakeholders ranging from patients, to their families, caregivers, and friends; from researchers to industry; to physicians and academia. While working predominantly at the state level, the network will filter information up to NORD's national federal policy team to help address issues of national concern.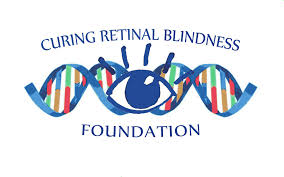 Co-Founder and President, Curing Retinal Blindness Foundation
Kristin's two sons are blind due to a rare genetic degenerative disease, CRB1 retinal disease.  In 2011, Kristin found other families affected with this disease and founded the Curing Retinal Blindness Foundation to raise funds and coordinate research projects for CRB1.  The CRBF is the only organization in the world for this disease.  Find out more about this incredible effort at www.crb1.org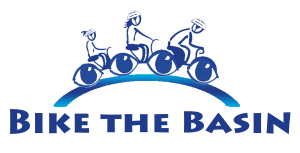 Co-Founder and Director, Bike the Basin for the Curing Retinal Blindness Foundation
Bike the Basin, created and managed by Kristin and her family, is the largest fundraiser for the Curing Retinal Blindness Foundation.  It has become a movement in Kristin's hometown of Bucks County, PA as hundreds upon hundreds of youth ages 1-22 take part in the event.  While the main event is a morning of youth cycling and volunteering, many children, families and organizations coordinate fundraisers throughout the year.  Bike the Basin has raised nearly $500,000 in 5 years! To see this incredible mission visit www.bikethebasin.org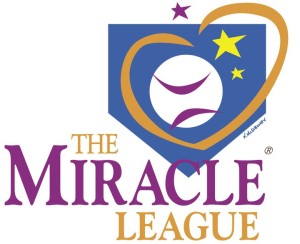 Blind Sports Bucks County: a Partnership with The Miracle League of Northampton Township
Kristin is partnering with the Miracle League of Northampton Township to bring goalball and beep baseball, two sports for blind athletes, to Bucks County.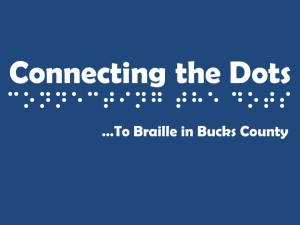 Founder and Coordinator, Connecting the Dots to Braille
Like most libraries in the United States, Kristin's neighborhood library did not have a Braille book collection for her boys and other blind and visually impaired readers to enjoy.  Kristin and her family, along with their elementary school and the library itself changed that.  In 2015 the Free Library of Northampton Township opened it's first ever Braille juvenile book collection, which sits on the shelves right in the middle of the print collection and is available for inter-library loan for the entire county.